Recruit the Ideal Candidates
An ag recruiter assuring corporate suppliers, manufacturers, growers, and associations in the crop industry hire and retain top talent to grow their companies.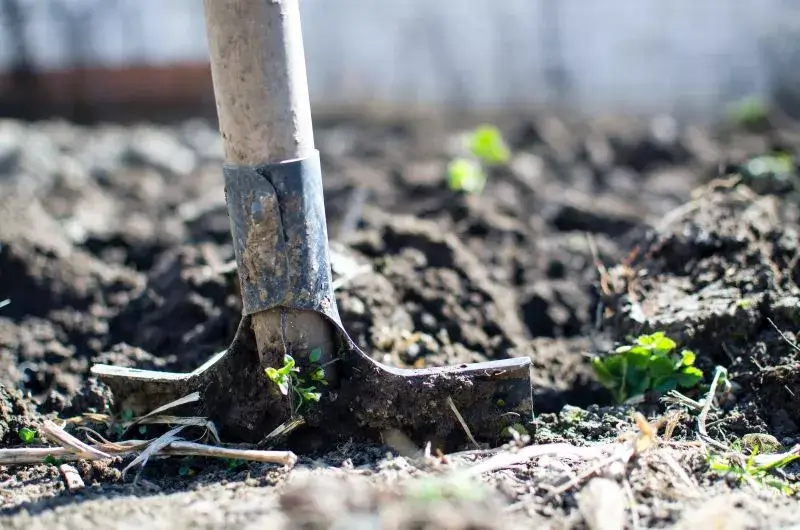 Tired of digging around for qualified candidates?
As the hiring manager, it's important to you that you hire the best people for your team. Except, you don't know where to find them. You've tried posting the job on Indeed or Monster but can't seem to find the right person. If this sounds like you, it may be time to start working with an ag recruiter.
Secure the top talent in agriculture.
Having top qualified candidates for the job is going to ensure employee stability. The person you're looking for needs to be comfortable in the executive boardroom as well as the field. Being able to find and retain these people will allow you to feel confident in your newest hire.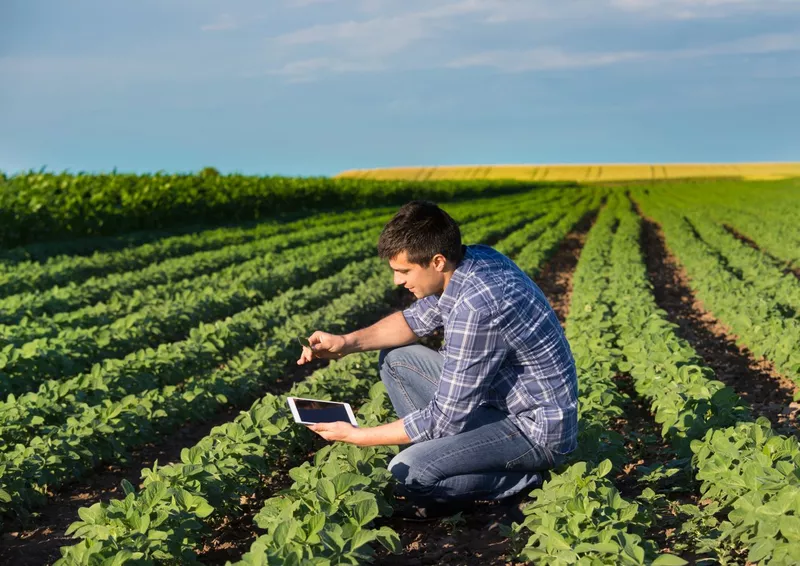 Find Your Next Great Hire
Let's talk about the open position you're trying to fill.
Armed with details, we look for the most qualified candidates.
You Hire The Best Candidate
Choose from our hand picked options of job seekers.
We understand where you're coming from.
Trying to find and secure top talent is challenging when you don't have the right resources or connections. It becomes frustrating and exhausting when you can't find the right person for the position. We've helped assure many growing companies they aren't missing the best candidates by working with an ag recruiter.
"Steve delivers strong, high growth candidates for key marketing, field development, and sales positions within our organization. His network and understanding of the crop protection market is a valuable resource for us."
"Steve's expertise in the agriculture & "niche" bio-stimulant sectors have made him an invaluable part of my candidate searches. His ability to find experienced candidates, capable of hitting the ground running, has led to faster returns on my new hire investments."
"Steve not only found us multiple candidates to solve our immediate hiring needs, but people that were clearly capable of growing within the company and providing solutions for years to come."
We've helped lots of agribusinesses like you find their perfect people!







Ag Industries We Work With
Crop Protection Materials
Fertility Products and Fertilizers
Biological/Microbial/Natural Plant Foods and Materials (plant and soil)
Irrigation/Waterworks products and technologies 
Ag Technology/Software/Robotics/AI
Are you seeking a new opportunity in agriculture?
Fill out our quick and easy job form to be considered for future opportunities or view our current open positions. It's 100% confidential!