Use an agricultural recruiter to find the perfect fit for your job listing.
Employees are the key to your company's success.
We know exactly the type of candidates you are looking for and we'll only send over resumes that measure up. Your best candidates:

Are qualified for the job

Pose career stability

Have a track record for success

Able to build and nurture relationships

Are team players

Have dependable professional references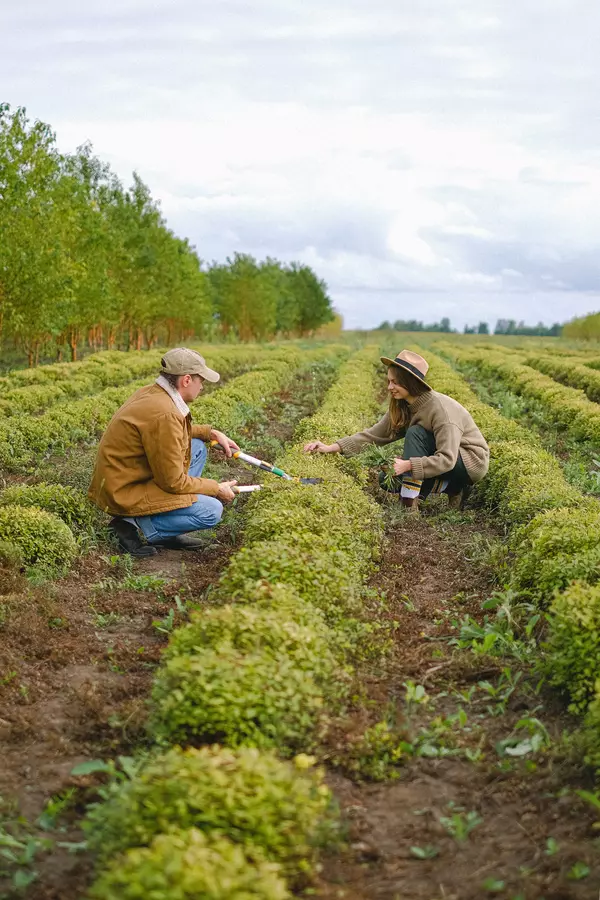 Our ag recruiting ensures you never miss the best candidates.
We have the skills, education, and relationships to find and recruit the best candidates. With Stebbins and Associates as your agricultural recruiter, you bypass the 95% of Indeed or Monster applicants that just don't measure up.  We shuffle through the resumes and vet the candidates so you don't have to. We only send you applicants with the proper education, technical skills, and experience required to fill your position. We can assure you won't miss out on the best!
How to Find Your Next Best Hire
Let's talk about the open position you're trying to fill.
We'll begin looking for the top qualified candidates and send you our short list.
You find top talent to move your company forward!
We Are Your Agricultural Recruiter
At Stebbins and Associates, we know you are looking for the best candidates out there. In order to find them, you need to have the right connections and relationships. The problem is you don't have the time or resources to find the best people to add to your team. We believe that you should have access to top talent, so your company can thrive. We understand how time consuming it can be to shuffle through hundreds of resumes, and still not find the right fit. That's why we search high and low for candidates who not only qualify for the position, but are the absolute best person for your company. We help you save an enormous amount of time, headache, and money by bringing you the best candidates to choose from. If you have not been successful finding someone, and you want absolute assurance that you aren't missing the best candidate, we can help you. Book a call with us today, and let's get the process started!
"We have used Steve for several sales and field technical hires in the past few years. Being a small company it is important for us to make sure we bring in people who have a great fit with the chemistry of the rest of our team, and Steve understands our needs very well. He is very well connected in the Ag industry across the whole country."
"At AlgaEnergy, we've been working closely with Steve and his team in the context of our international expansion. During his work, Steve integrated himself in our team, understanding our needs and culture. That unique approach, combined with his professionalism and deep expertise, makes me recommend him without any hesitation. I treasure the experience of having worked with him."
"When it comes to saving time and money when filling critical roles in agriculture Steve Stebbins/Green Advice is the best investment you can make. Market knowledge, talent analysis or a superb understanding of a company's needs, whether small companies or large corporations, Steve Stebbins/Green Advice brings you the right people."
Gain Assurance That You'll Never Miss The Best Candidate